Welcome to the online home of Aaron Ducat.
This site recently crashed and I'm doing my best to get it back and running as quickly as I can.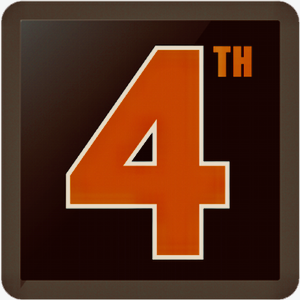 With the recent death of RBG and President Trump's nomination of ACB, the Democratic Party finds itself facing the football equivalent of a 4th and long with time running out. While ACB's nomination raises reasonable concerns about women's reproductive rights, the...